Pampering from Head to Toe. We are here to relax away the soreness from your body, relieve the stress from your mind and release the weight from your spirit. Please tell us if you have a particular area of pain or discomfort which we should address, or any area that needs special attention. We know you will have a pleasant experience with us as we strive to exceed your expectations!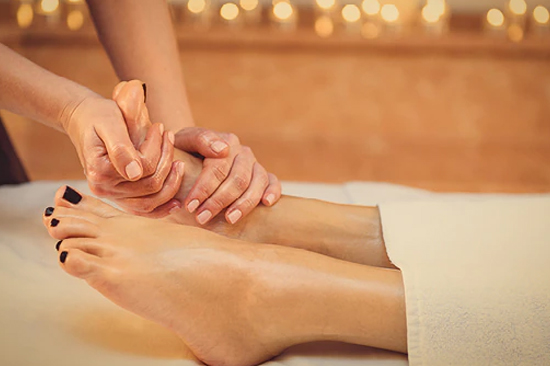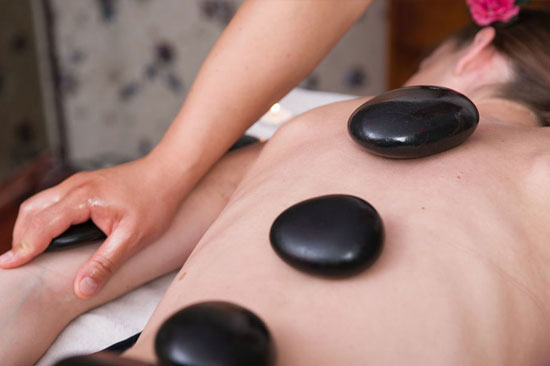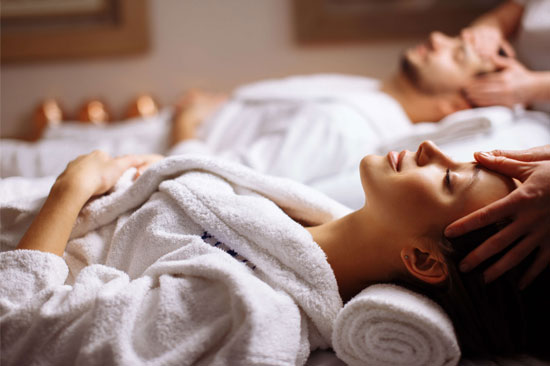 How massage has changed lives? Hear from our newest customers
Jeannie is an Amazing person, she is in charge of appts and more. And always such a great pleasure to talk to. This is a Great clean place! Very Quiet so u can relax big time . Awsome massage from Peggy and Tina. Thank u guys. Place is very affordable .
My best friend bought me a gift card through the phone and I was able to easily use it the next day. I love coming here, make sure to tip your therapist well! They're wearing masks throughout the massage so I'm extremely grateful for them keeping themselves and their customers safe during this time!
Best Deep Tissue Message Ever! I don't want to tell anyone how amazing this place is because I don't want it to get busy but they deserve the 5STARS My husband I have done tons of couple massages and chair massages. Both great
"Begin your journey to a better life after an astonishing massage"
Relax your body, mind and inner self.
Would you like to get refresh?
Massages can be a pampering theat, but it can also be a huge boost to your health and wellness!
Refresh your body, mind, and life today.